Topic Archives: Grant awards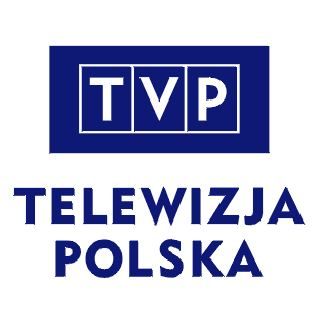 May 10, 2017, 11:24 PM
Watch Maria talk about the relevance of proteins and our research projects during an interview for the TVP3 show "Porozmawiajmy o..."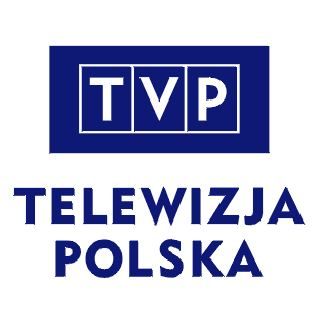 Nov 28, 2016, 7:45 PM
The popular science show "Jak to działa?" on the national TVP1 channel has filmed an episode about proteins, featuring also our lab and projects.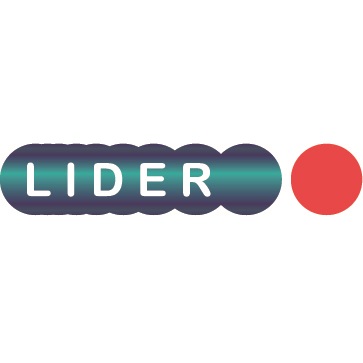 Dec 14, 2015, 6:09 PM
At a gala ceremony this week, Maria Górna was awarded the LIDER VI grant from the National Centre for Research and Development.