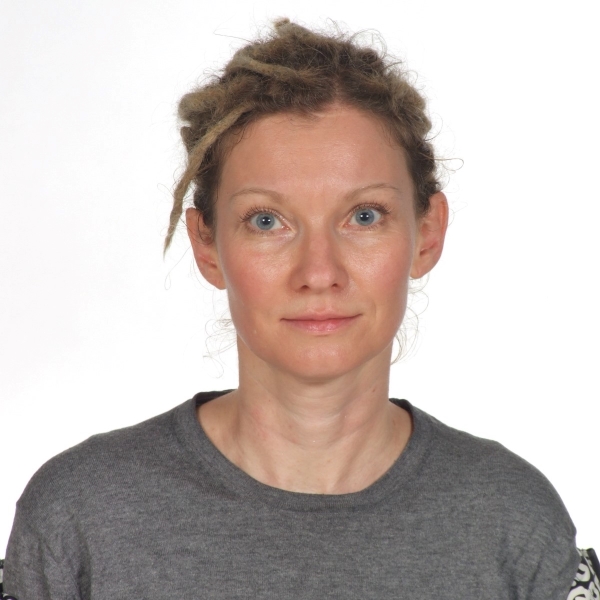 Anna Trzemecka,
PhD
Grant officer, Lab manager
Anna joined the lab as Grant Officer. She is responsible for project budget management, communication with grant agencies and preparing documentation and financial reports.
Since 2021 Anna serves in addition as RNA Laboratory Manager funded by the IDUB programme (you can find her presentation on Sanger sequencing here).
Education
2004 – 2009
Graduate School at IBB, PAS Warsaw, Department of Molecular Biology, Laboratory of DNA Replication Mechanism.
Ph.D. thesis (with honors): "The impact of exonuclease domain beta-hairpin loop residues and two active site conserved residues S565G and Y567A on the fidelity of phage RB69 DNA polymerase."
2004 – 1999
Warsaw University of Life Sciences. Program in Biotechnology

MSc Thesis: "Mapping "m1" mutation causing coat color dilution in mice from C3H-m1/W inbred strain" (mutation MGI number:4818892)
1
st
place for genetic science in the 20
th
Polish Society of Animal Production competition
Career
Since 2021.10 RNA Laboratory Manager (IDUB)
Go!RNA Lab, Biological and Chemical Research Centre,

University of Warsaw.
Since 2018.10 Grant Officer
Go!RNA Lab, Biological and Chemical Research Centre,

University of Warsaw
2015 – 2018 Molecular biology specialist
Medgenetix Sp.z o.o Diagnostic laboratory
2009 – 2015 Biologist
Laboratory of DNA Sequencing and Oligonucleotide Synthesis,
Institute of Biochemistry and Biophysics
Polish Academy of Sciences, Warsaw