Tamara Hendrickson visits our lab
Mar 1, 2017
On March 1st, we had the pleasure to host Tamara Hedrickson from the Wayne State University who has given a talk on "Discovering and characterizing new proteins that promote accurate tRNA aminoacylation".
After the seminar, Tamara has given valuable career and grant writing advice during a Q&A session with the discussion club "Do Science!" run by PhD students of the IIMCB.
Thank you Tamara for visiting us and sharing your experience with us!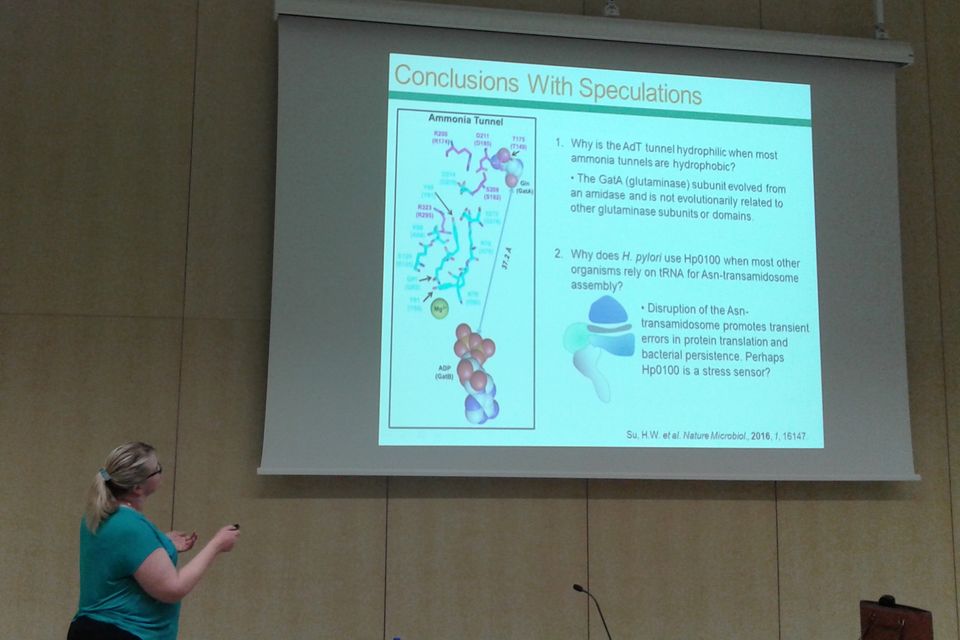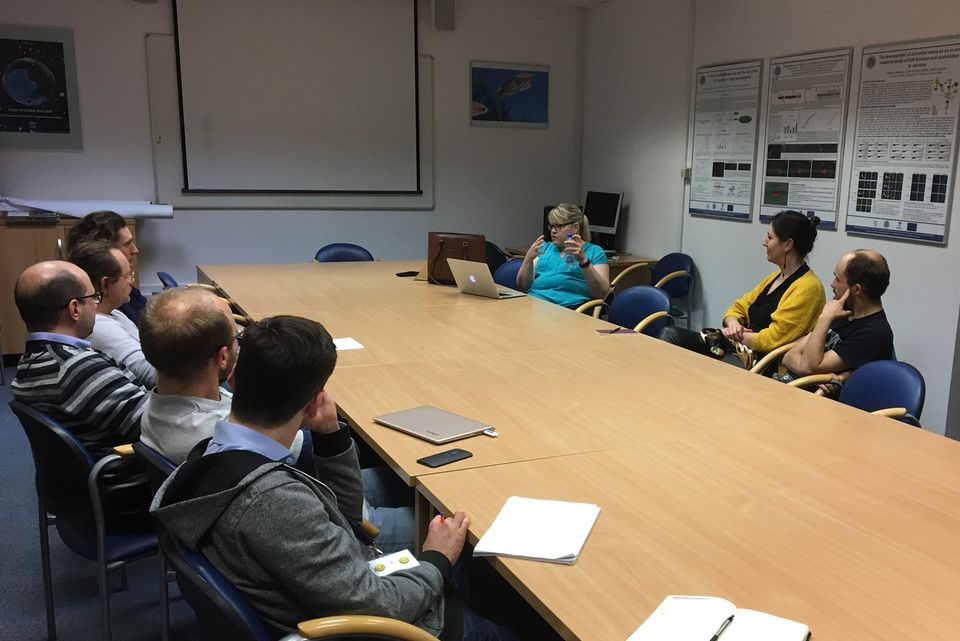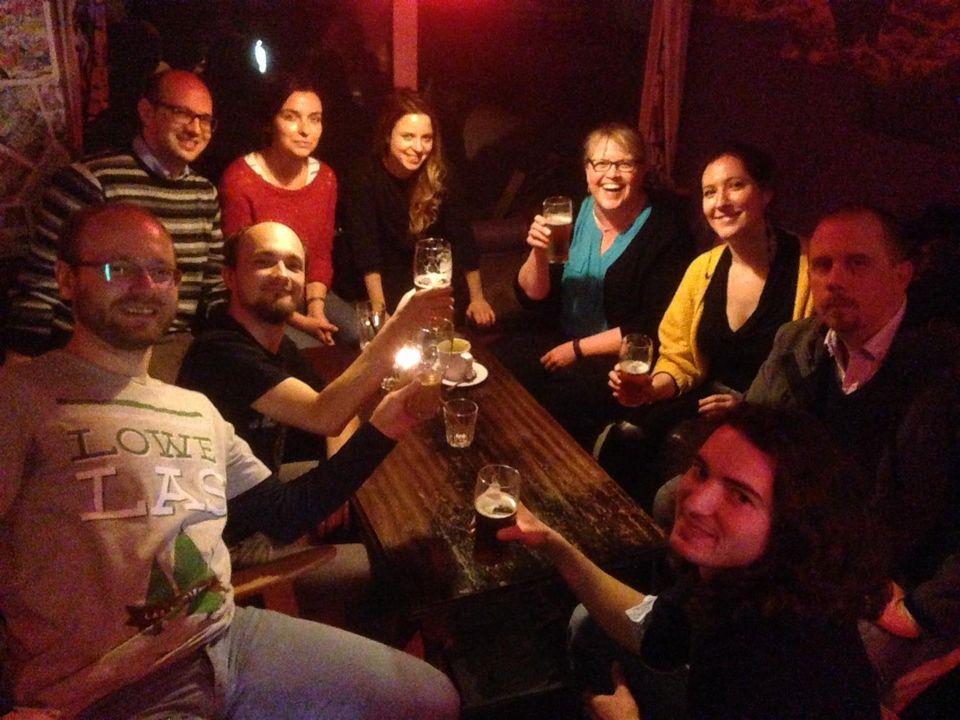 ---