What is the future of mid-career researchers?
Jul 2, 2018
As the discussion on the future of the Polish higher education and research system ("Ustawa 2.0") continues at our University and elsewhere in Poland, other international fora also debate the future of researchers in Europe.
EuroScience Open Forum (ESOF) 2018

At the ESOF2018 conference in Toulouse, Marie Curie Alumni Association (MCAA) will hold over 9 discussion sessions - among them the "Lost generation" session tackling the issue of career prospects of mid-level researchers. Maria Górna will be part of the panel and the moderator team during this session. Other expert panelists are the ERC President Jean-Pierre Bourguignon, the European Universities Association President Rolf Tarrach and University of Vienna Professor Renée Schroeder. This ESOF session is organised by Sara Ricardo, a MCAA Board Member and a career-track fellow at Instituto de Biologia Molecular de Barcelona (IBMB), in partnership with Gilles Mirambeau, co-founder of the Spanish AEAC, EuroScience member and molecular biologist at Sorbonne Université and Luc van Dyck, consultant on European affairs.
Updates: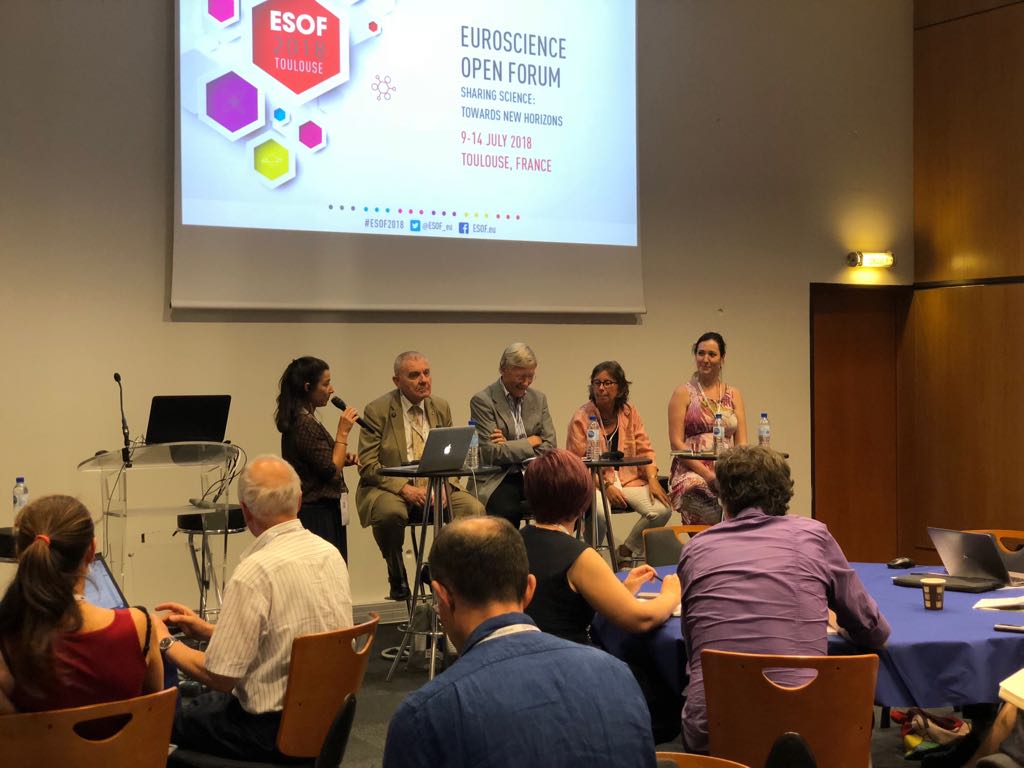 POLONEZ Fellows' Forum

The first Polonez Fellows' Forum took place on June 11-12th in Kraków, organized by the National Science Centre, Poland. Maria talked about MCAA and moderated one of discussion groups focused on designing the conditions of a putative future call for international in-coming postdoctoral fellows, much like the successful MSCA-COFUND Polonez Programme.
The mobility and career prospects of senior postdoctoral fellows are an issue at the heart of many research institutions and are a much needed part of the discussion on the future of EU and Polish research and education systems.
Below: photos from the Polonez Fellows' Forum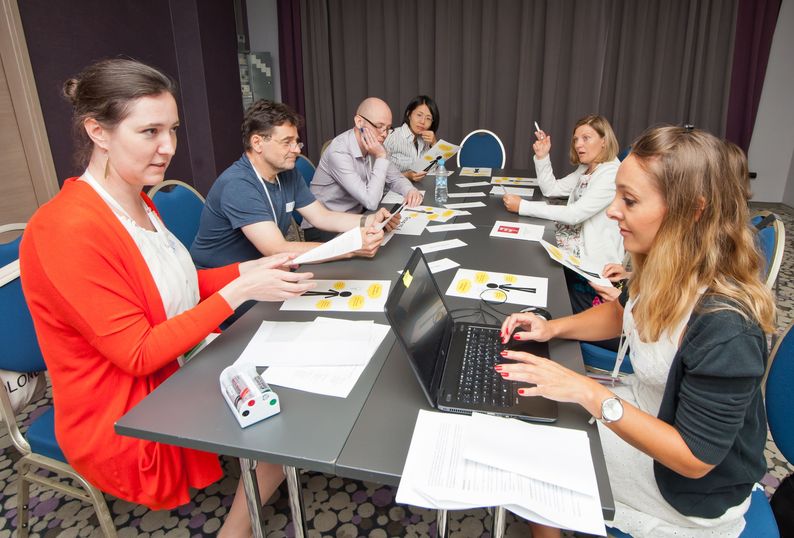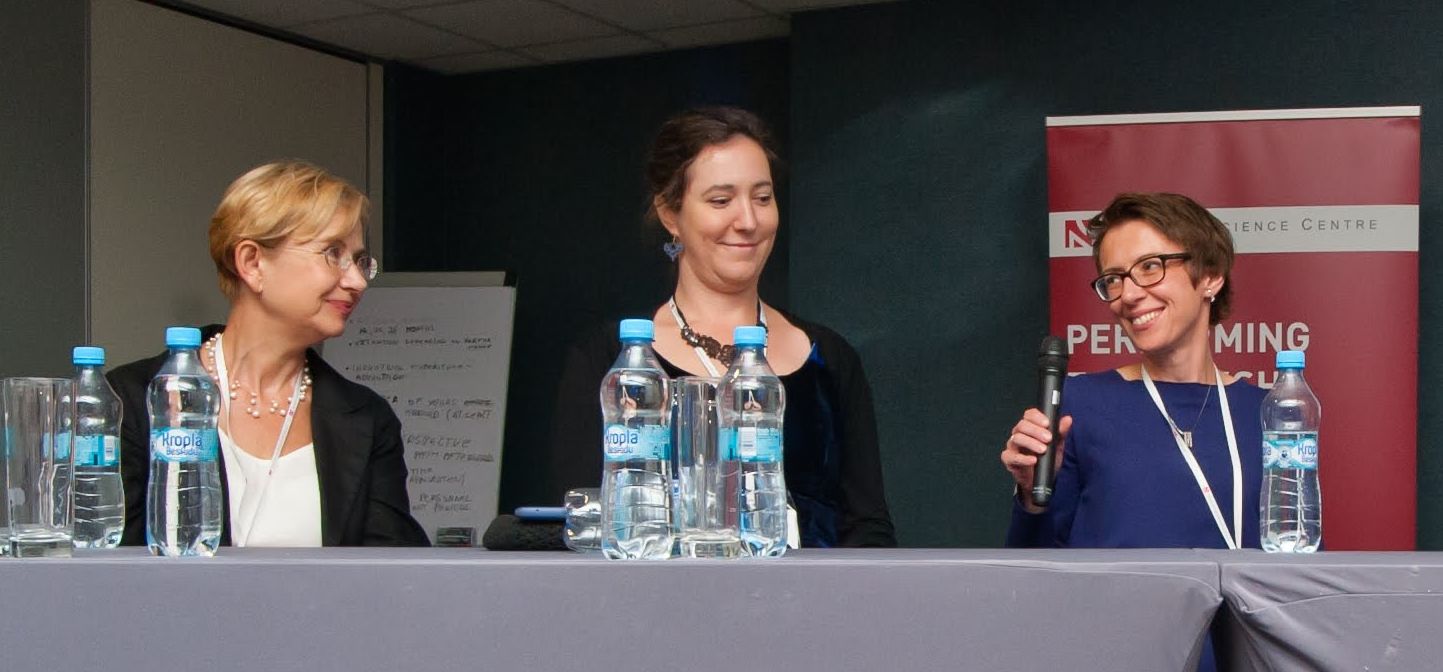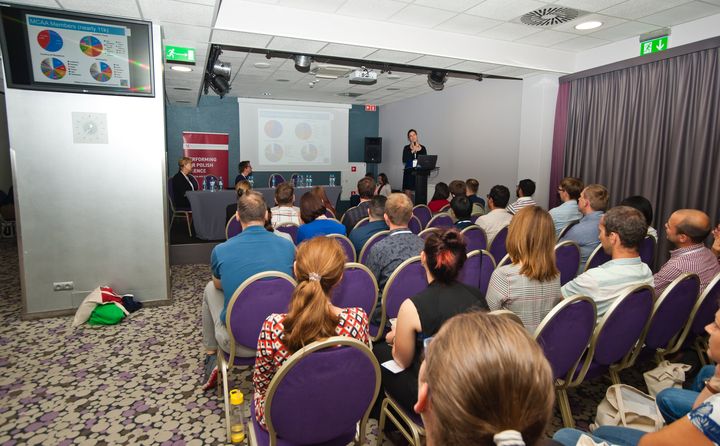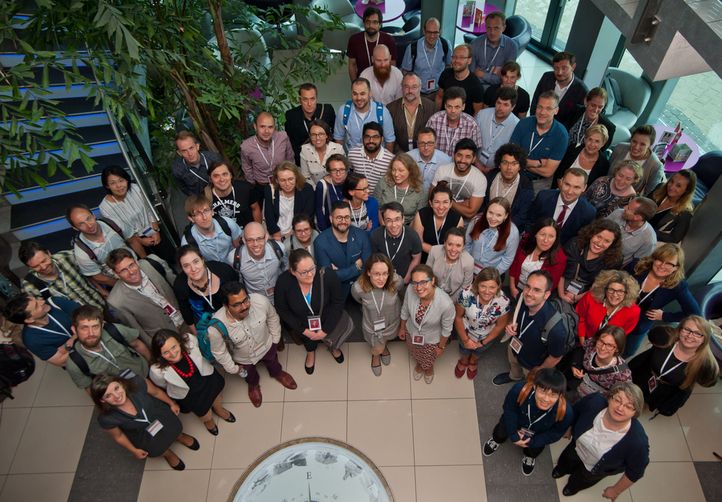 ---