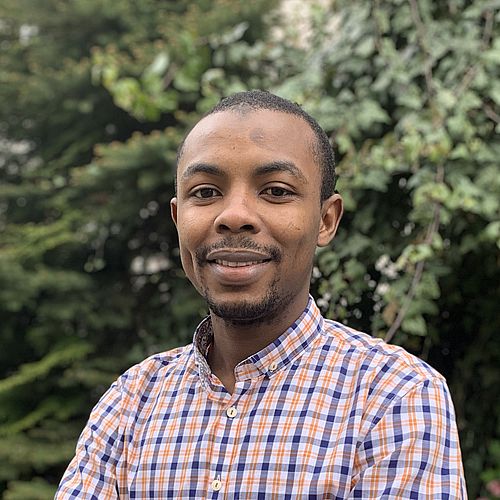 Ammar Danazumi,
BSc
Graduate student
Ammar is a student in the Master's in Biotechnology course at the Warsaw University of Technology. He was awarded a studentship in the Łukasiewicz Programme from NAWA Poland.
Ammar joined the lab to pursue a Master's thesis on FAST protein and its interactions, as well as to further develop his interests and projects on combating tropical infectious diseases.
In the winter semester 2021/2022, Ammar will participate in Erasmus exchange in Groningen, NL.

Education
Bachelor of Science in Biochemistry from Ahmadu Bello University, Zaria, Nigeria. (2014-2018)
Scientific Experiences
Internship at Institute for Agricultural Research, Zaria.

Bachelor Thesis:

Evaluation of the effect of T. occidentalis leaf extract combined with ascorbic acid on body weight, relative liver weight and hemoglobin concentration of 2, 4-dinitrophenylhydrazine induced anaemic mice.
Scientific Interests
Molecular Biology

Structural Biology

Neglected Tropical diseases

Bioinformatics
Hobbies
Travelling

Writing

Football